The Merchant Opportunities Fund
The Merchant Opportunities Fund has delivered value, materially outperforming the ASX Small Ordinaries Index over a 5-year period.
Merchant Opportunities Fund
(average returns to 31 January 2021)
Merchant Opportunities Fund (MOF) vs ASX Small Ordinaries Index (XSO)
To 31 January 2021
Value of $100,000 invested June 2013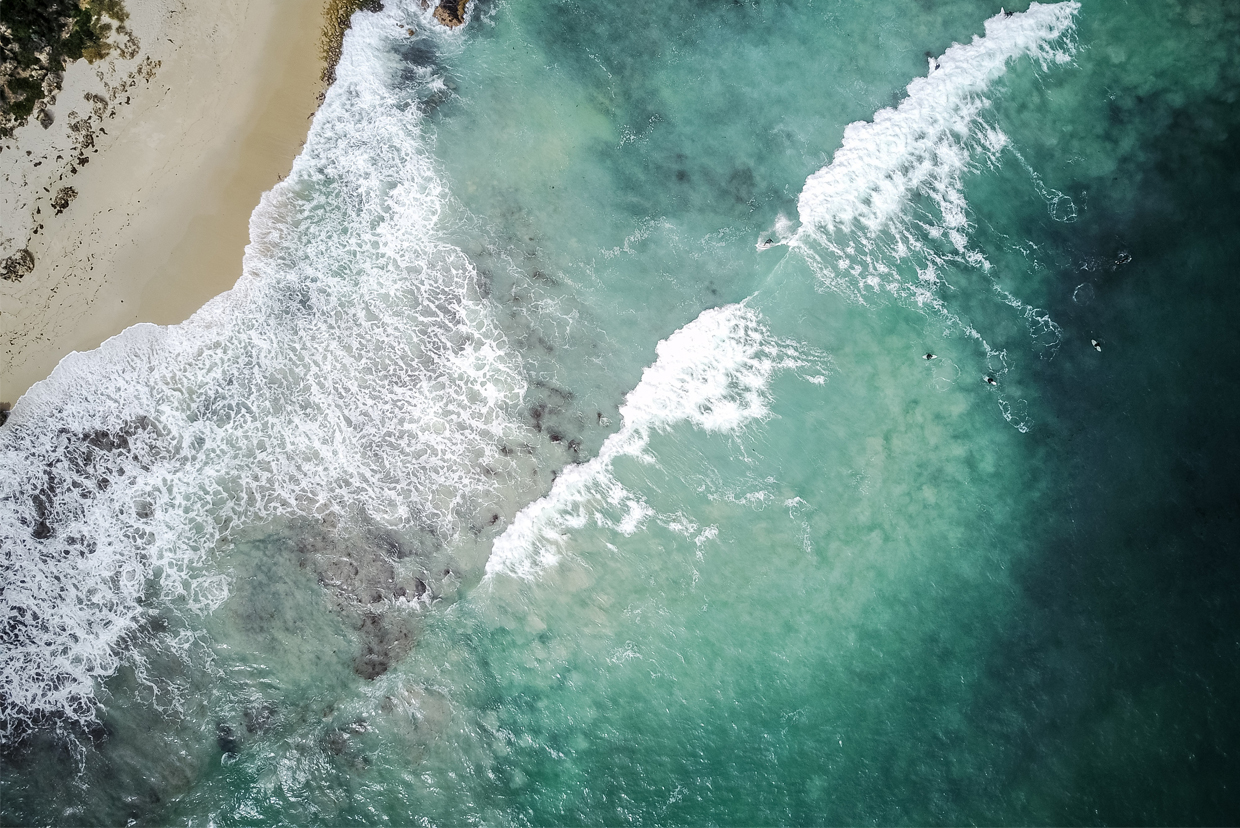 The Merchant Leaders Fund
In July 2018, Merchant launched a new fund called the Merchant Leaders Fund. The Leaders Fund provides clients with broader exposure to Australia's leading companies, using bespoke quantitative analysis to identify stocks in the ASX-300 that are expected to outperform and underperform, with investments made accordingly.
The Fund is intended to generate total returns over and above the ASX 100 Non-Accumulation Index, after all fees and expenses.
Andrew Chapman
Managing Director
Andrew established Merchant Group in December 2011 after spending 9 years with one of Perth's leading private wealth managers. With almost 20 years of experience in the industry, Andrew has been exposed to numerous market cycles that have shaped his views on active portfolio management and risk, enabling him to offer a specialised investment management service to a select group of high net worth clients.
With graduate and post graduate qualifications in Business, Finance and Hospitality, Andrew is well versed to provide customised investment solutions with a direct and transparent investment approach. Andrew is a passionate supporter of OzHarvest, Australia's leading food rescue organisation, establishing OzHarvest's presence in WA and regularly participating in the charity's biggest annual fundraising event, the CEO CookOffTM.